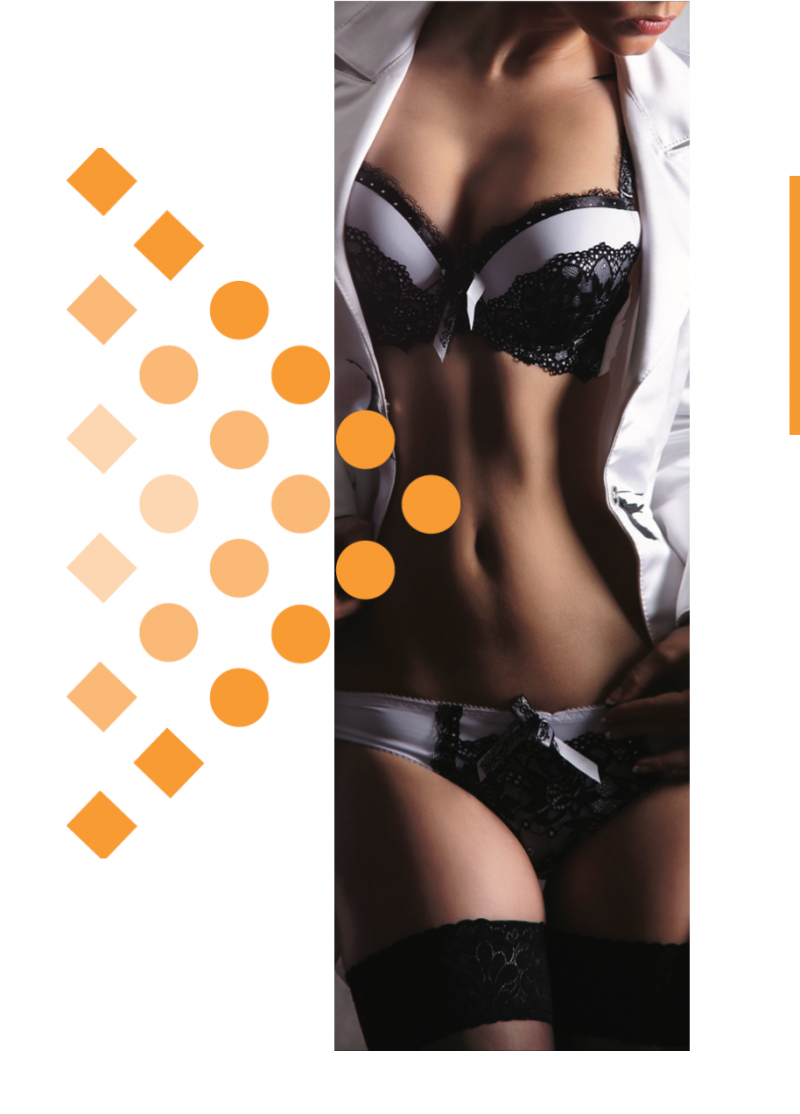 Who we are?
Baltek Company was founded in 2011 and started to export worldwide also work with the famous brands in domestic market of Turkey.

​ The head quarter of Baltek is located in Istanbul with 50 employees. The production is manufactured in our plants which are located in Gönen with 200 emloyees and 1 million per month production capacity.

%40 of our production belongs to women, %25 belongs to kids, %20 belongs to men and the rest %15 belongs to baby.

Having the international valid certificates which show our awareness and knowledge about the technical and hygienic conditions of the business environment provides us to offer good quality, healthy and attracting products to the customers.

Baltek Textile monitors and controls all the steps from the beginning-getting the order to the end-shipment to follow every detail for providing better service to its customers. Machines are always renewed with the development of world technology.

We have been using Gerber Plotter, Open Widthlaying Machine, Tubular Laying Machine, Two Air Blow 40MT + 40MT Cutting Tables Gerber cutting system.